Stranger Things Comics - SIX
Dark Horse Comics - Variant Cover
I was asked to create a variant cover for the Stranger Things SIX comic book series by Dark Horse Comics.
"Written by Jody Houser and drawn by Edgar Salazar, Stranger Things: Six will follow Francine. While Eleven is gifted with telekinesis and Kali can create illusions, Francine has the power of precognition. She's struggled through a lifetime of exploitation, first at the hands of her parents and later by Dr. Martin Brenner (Matthew Modine) and Hawkins Laboratory. Brenner wants to harness her powers, but Francie's increasingly disturbing visions show her an opportunity to change her life."
Entertainment Weekly : https://ew.com/books/2019/02/20/new-stranger-things-prequel-comic
I created my variant cover using Procreate for iPad Pro and Adobe Photoshop for Mac.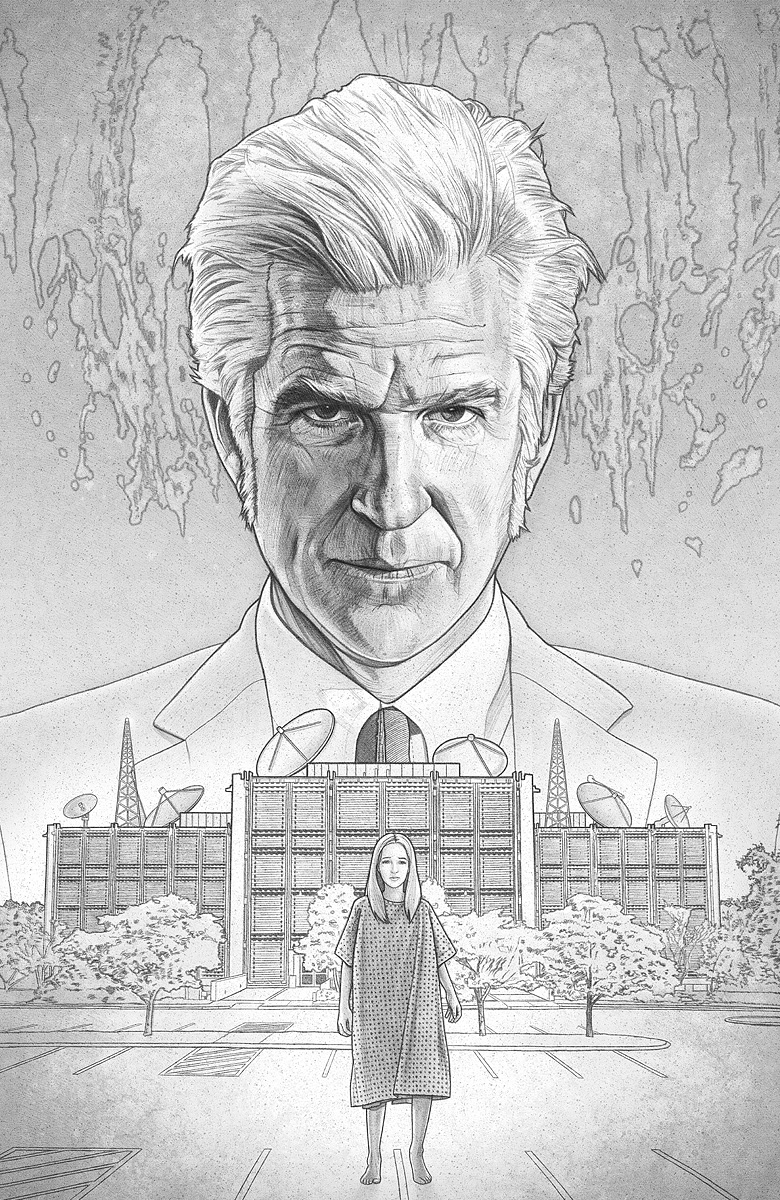 I worked with Dark Horse Comics to organize a signing event at Universal Studios Hollywood with Stranger Things actor Matthew Modine and series writer Jody Houser. The signing took place at the 'Things From Another World' comic book store, which is located on the Universal Citywalk in Los Angeles.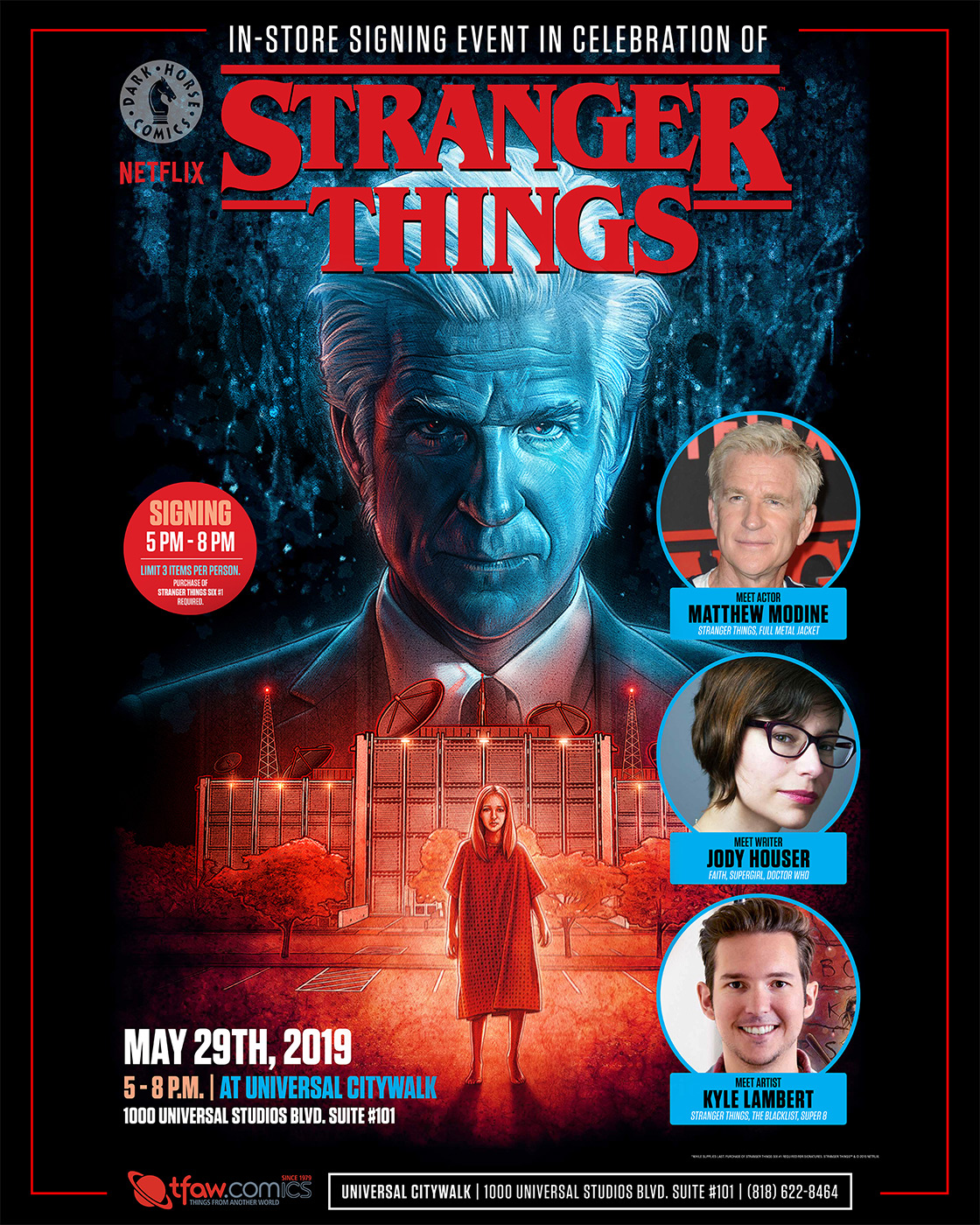 Matthew Modine - "This is a beautiful sketch Sir Kyle! What a pleasure to spend the evening signing hundreds (and hundreds) of comics with your amazing artworks."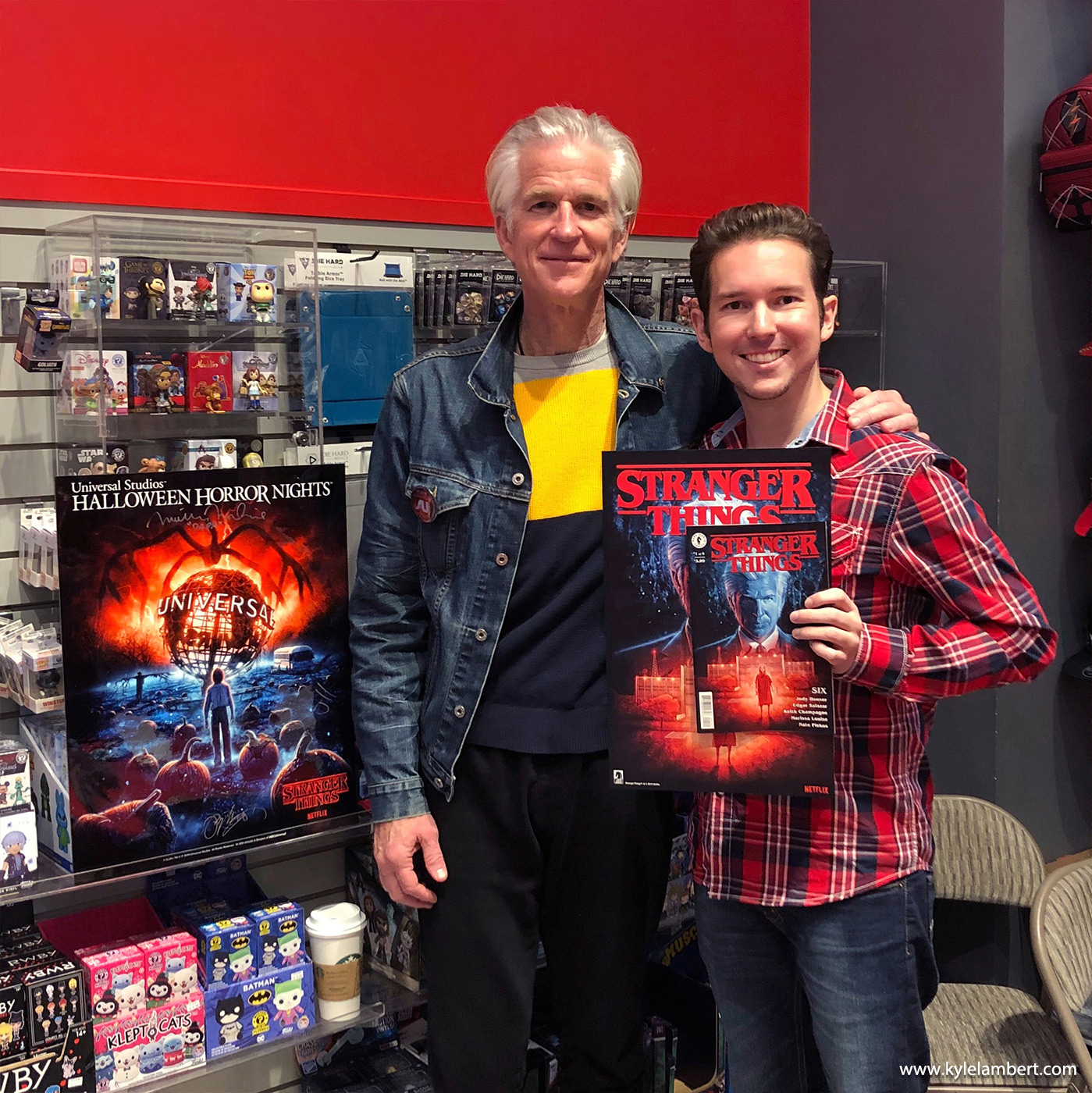 Jody, Matthew and I signed comics and posters for 3 hours, resulting in the store selling out of the Stranger Things comics and merchandise.